Infrastructure and DC Facility
With an Infrastructure that features highest standards of disaster recovery and secure network environment, Instant Technologies is committed to highest levels of compliance with international standards and quality management certifications.
Security
Infrastructure & DC Faciltiy Solutions
We provide turnkey converged networking solutions (multi-service networking) that enable integration of data, voice and video solutions onto a single (IP based) network and empower customers to gain a competitive advantage Services include risk evaluation, design and implementation of policies, procedures and customized solutions both for Network and Data Security.
COOLING (HVAC & VENTILATION)
Chilled water, DX system, Special cooling systems, CRAC units, Ventilation systems, Ducts works.
CRITICAL BACKUP POWER
UPS, DC rectifier system, Battery Monitoring System, AVR.
ELECTRICAL
Medium voltage switchgear, RMU, MV regulator, Transformers, Generators, ATS, STS, Distribution panels, cabling, bus-way system, Lighting, Power distribution systems, Earthing & Grounding systems.
LIGHT CURRENT
Medium voltage switchgear, RMU, MV Access Controls and Intrusion, CCTV, Fire alarm and Detection, Public Address, Satellite Main Antenna Television (SMATV), Audio Visual, Analog Telephone and PBX.
NETWORK INFRASTRUCTURE
Racks, Fiber, Copper, FTTH, WiFi
MANAGEMENT
Medium voltage switchgear, RMU, MV
Data center infrastructure management (DCIM).
Environmental Logging and Monitor system (ELMS)
Building Management System (BMS)
FIRE SUPPRESSION
Firefighting Systems, FM200, Nitrogen, CO2, Novec, Water.
DETECTION SYSTEMS
Humidity, Heating, Water, Hydrogen, VESDA
LIGHTING
Lighting Controls Systems, Emergency Systems.
FIRST FIX
Trunking and Pips works, Plastic Wiremold
Data center Decoration
Raised floor, Wall cladding, False ceiling
Video
DATA CENTER PROFESSIONAL SERVICES
Turnkey solutions on design-and-build basis for the data center infrastructure
Assessment, Renovation, Relocation of existing Data Centers with current architecture
Upgrading current architecture of existing Data Centers
Installation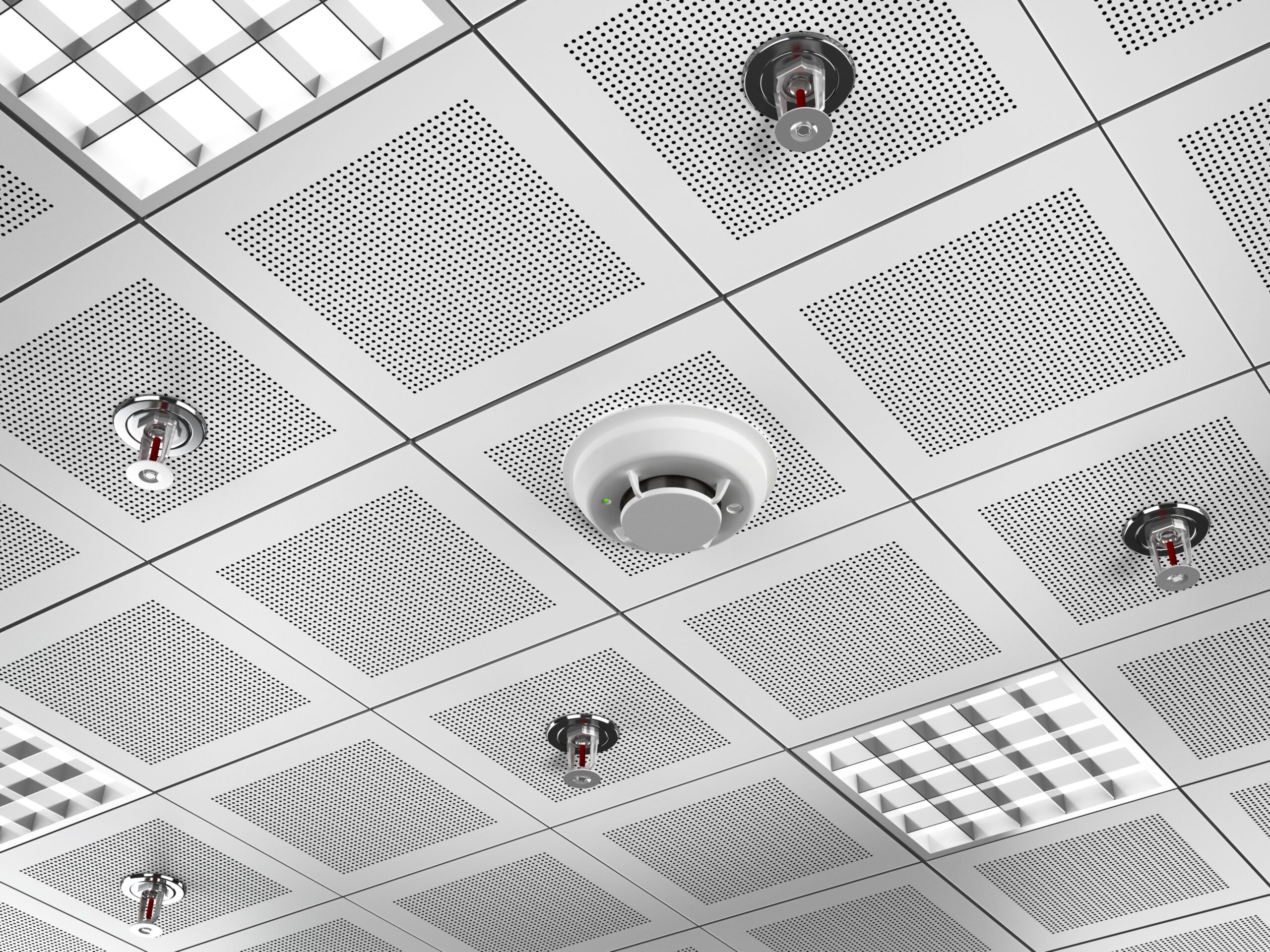 Office
Osac Business 402, Kazanchis,
Addis Ababa, Ethiopia
Hours
M-F: 8am - 10pm
S-S: Closed
Call Us
Sales: +251911832303​
Support:  +251921428647