Data Center & Enterprise Network
An approach that builds on SDN controller-based architectures to dramatically simplify operations and continuously align the network to changing business intent.
Networking
Data Center & Enterprise Network Solution
Instant Tech provides turnkey converged networking solutions (multi-service networking) that enable integration of data, voice and video solutions onto a single (IP based) network and empower customers to gain a competitive advantage today and tomorrow.  
Integrated Networks Infrastructure
Software Defined Networking (SDN)
Software Defined Wide Area Networks (SDWAN)
Software Defined Access (SDA)
Advanced Wireless Solutions
Cable Management Services
Core Network Implementation
Trusted
Installation | Optimization | Support
Now a days the Backbone for any IT services is a reliable, well designed and secured network.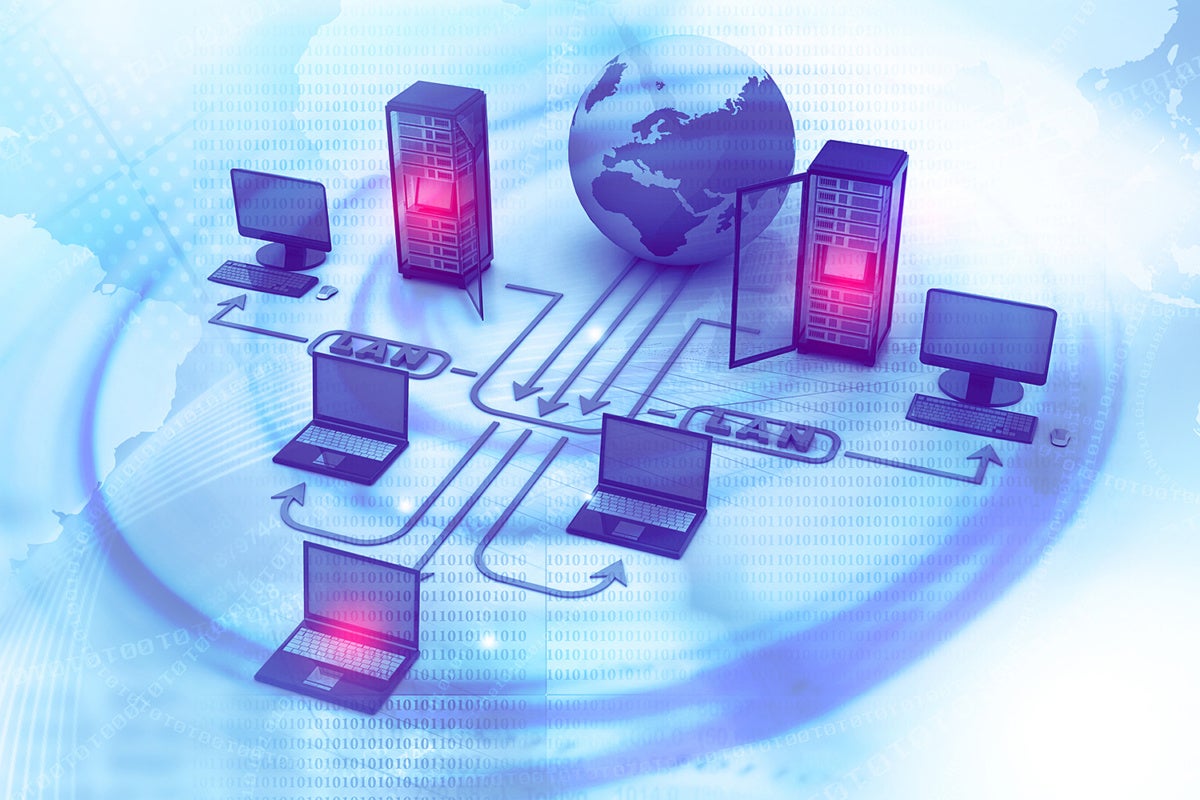 Office
Osac Business 402, Kazanchis,
Addis Ababa, Ethiopia
Hours
M-F: 8am - 10pm
S-S: Closed
Call Us
Sales: +251911832303​
Support:  +251921428647