Digital Media Signage
Digital Media Signage is a solution for creating, managing and deploying digital content. It is a reliable and user-friendly software system that gives marketers and retailers total control over how and where content is played across a network of screens, ensuring relevance to current audiences. We approach each project by focusing on flexible solutions.
Data Center
Digital Media Signage
Our Solutions enable organizations to hold secure, distance meetings and collaborate with remote colleagues, share important information and reach critical decisions quickly.
Contact Center and Self Services
Unified
Helping You Connect
Creating a dynamic and collaborative working environment with our Unified Communications solutions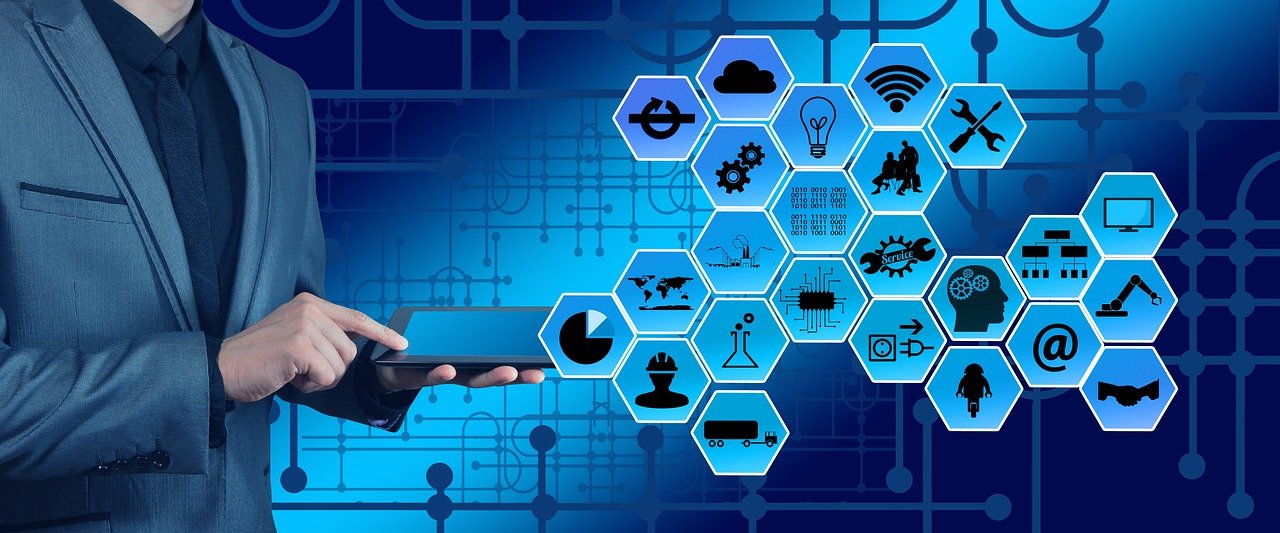 Office
Osac Business 402, Kazanchis,
Addis Ababa, Ethiopia
Hours
M-F: 8am - 10pm
S-S: Closed
Call Us
Sales: +251911832303​
Support:  +251921428647